Helical Gears
Lamond and Murray have four Gleason Pfauter CNC gear hobbing machines. The newest of these is a P2000 machine, taking our helical gear cutting capacity to 2000 mm diameter x 1300 face.
The P2000 also has gear milling / single index capability utilising carbide insert milling cutters and high rates of metal removal.
Thses machines also have double helical software to ensure helix alignment for components with sufficient space between the helices.
Lamond and murray have a wide range of cutting tools / hobs:- Metric; imperial; pre-grind; finishing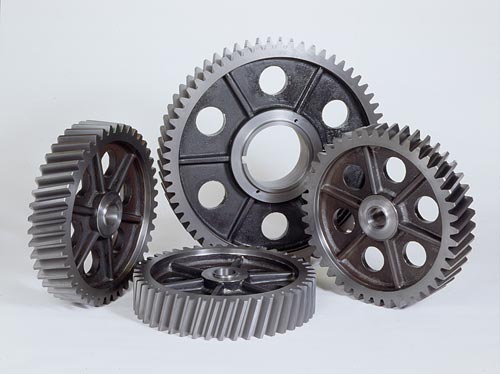 Gleason Hobbing Machines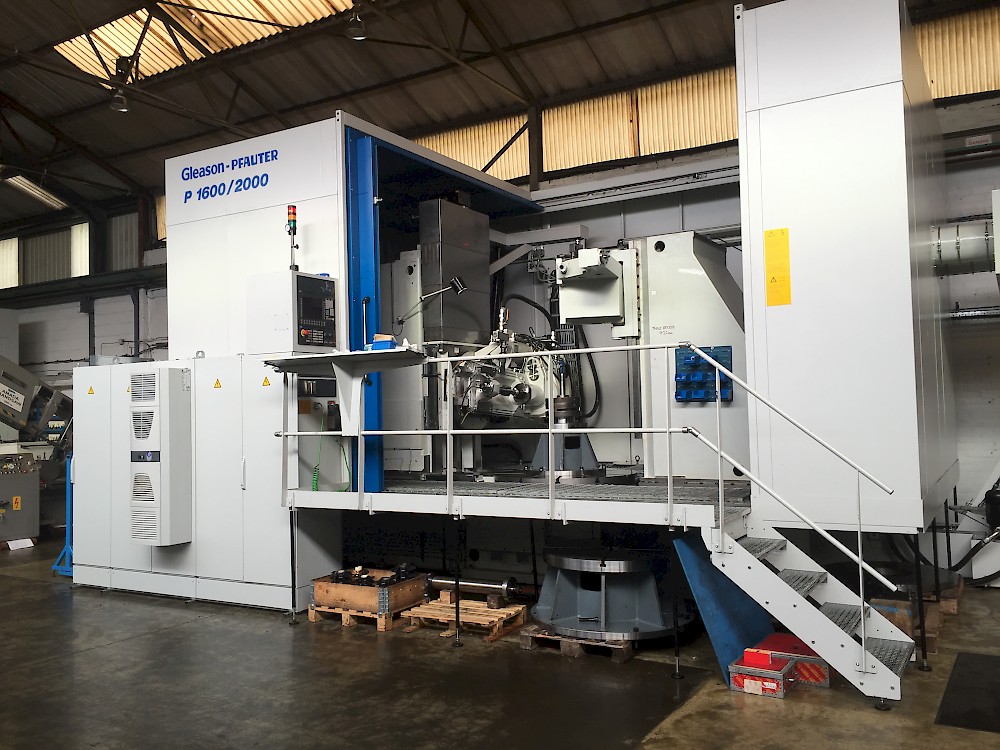 Specification
Four Gleason Phauter gear hobbing machines, P2000, P1200, P1000, P320
| | |
| --- | --- |
| Maximum Pitch | 30 mod |
| Maximum Diameter (mm) | 2000 |
| Maximum Face Width (mm) | 1300 |